WCSA's Meter Replacement Project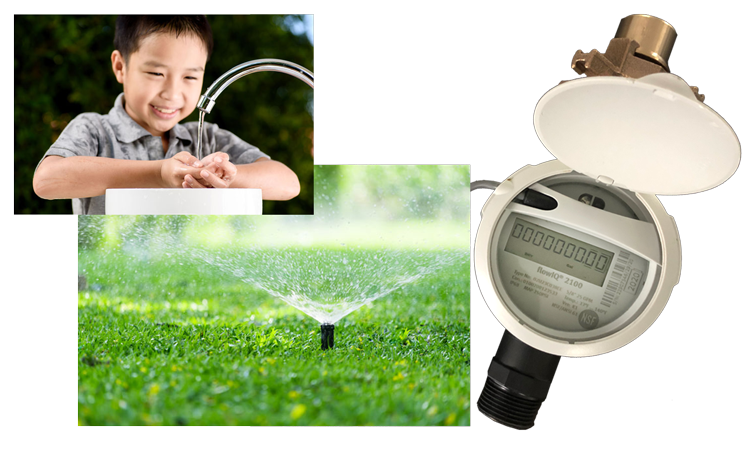 Because WCSA's Meter Replacement Project is nearing completion, we are updating our customers on what these new water meters provide and how they impact you.
Frequently Asked Questions about the meter replacement project can be viewed by clicking here.
Dear Valued WCSA Customer, As previously shared, the Lee Highway Corridor Sewer Expansion Project will provide much-needed...
WCSA hosted several engineering students from Emory and Henry College on April 11, 2023. Accompanied by Prof. Mark Hainsworth,...
WASHINGTON COUNTY SERVICE AUTHORITY
If you have an emergency to report please call:
276-628-7151
between
8:00 a.m. and 5:00 p.m.
A WCSA Customer Service Specialist will be happy to assist you.
All calls after 5:00 p.m.,
please call:
276-628-7151
and remain on the line for Emergency Services.

Reliable Home Repair Plans
Home repairs don't always give advanced warnings. They just happen. That's why being prepared with a home repair plan is important.