Completed Projects:
The WSL-010-21A Combined Water Line Project provided 13,250 linear feet of water line to serve 22 residences along a section of Green Springs Road from the Tennessee state line, and sections of Monroe Road, Prices Bridge Road and Taylors Valley Road. The project was completed in May 2023.
The Galvanized Line Replacement — Phase 3 Project was the final step in a three-phase project to replace all galvanized pipe in WCSA's distribution system. The project was widespread across Washington County and consisted of seven divisions. The approximately $30 million project replaced 300,000 linear feet (56 miles) of water line and was funded by USDA Rural Development.
Ongoing Projects:
The town of Chilhowie and WCSA Regional Mill Creek Water Treatment Plant Clearwell Tank Replacement Project is currently underway to install two new 280,000-gallon clearwell tanks. One tank has been replaced and is in operation. The second tank is scheduled to be completed this fall. The $1.282 million project is funded by USDA Rural Development and the Mount Rogers Planning District Commission.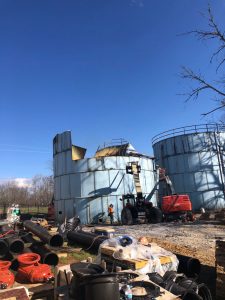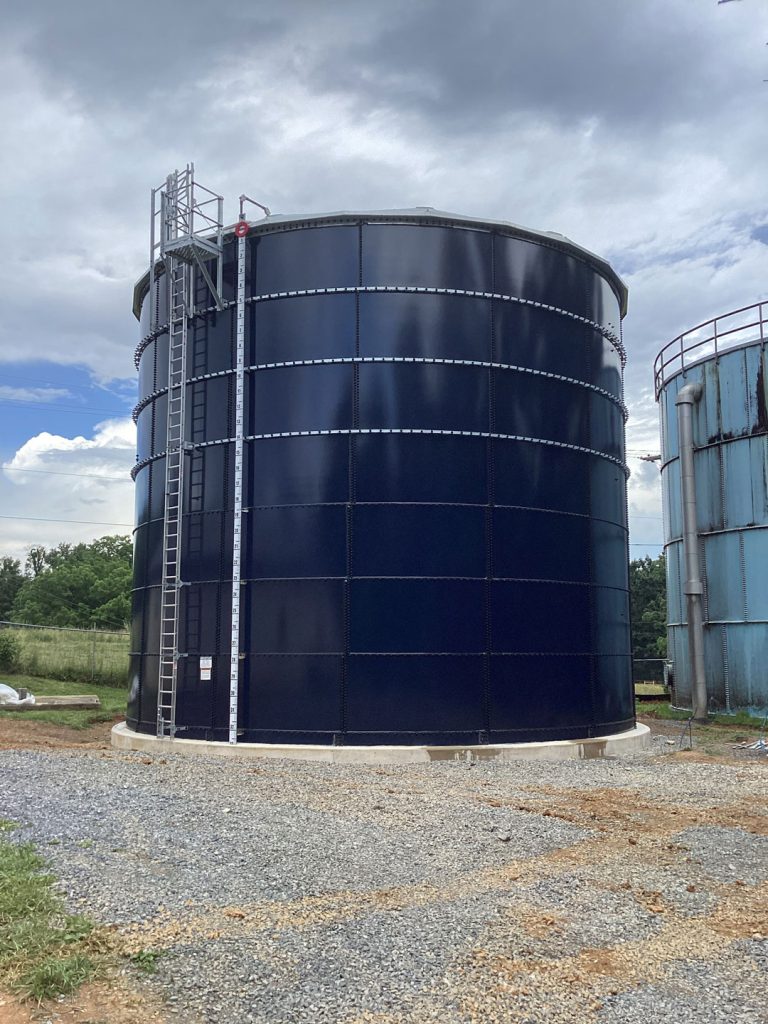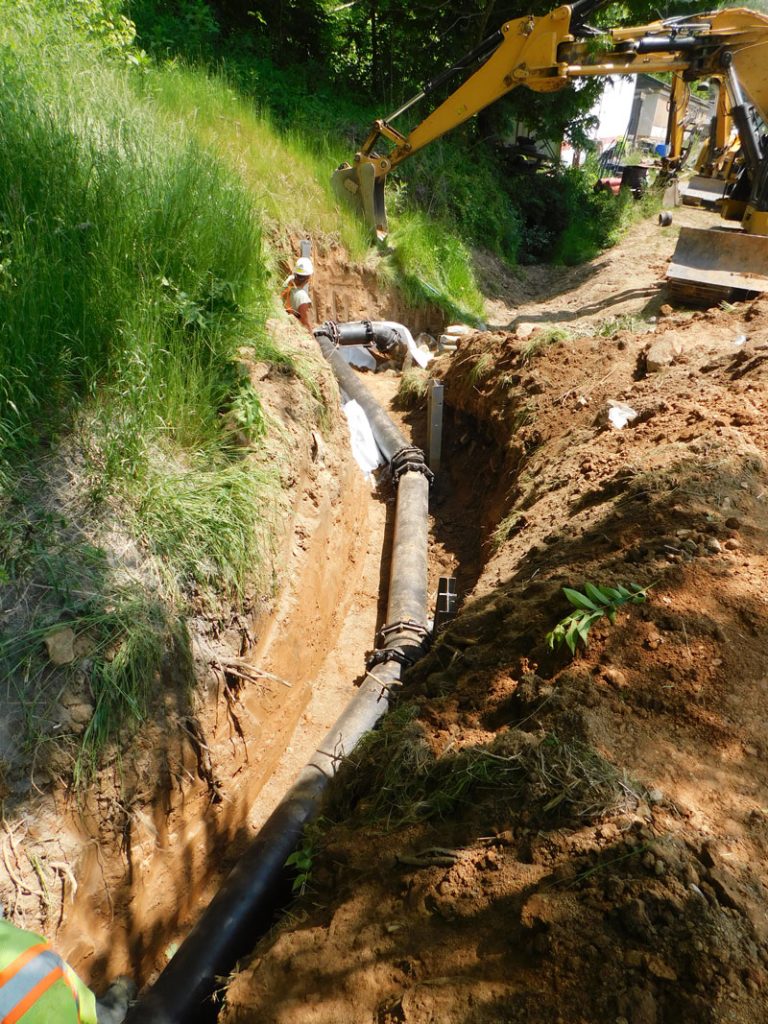 The Mendota Road Water Line Extension Project will continue the installation of water line infrastructure begun nearly 20 years ago and deliver service to 32 additional residences along a more than eight-mile section of Mendota Road, including the line segment between Roebuck Road and Robinette Gap Road. It will also allow these residences to be served by WCSA's water system from its Middle Fork Water Treatment Plant. Water line installation began in January 2023 and approximately 30,000 linear feet of water line has been installed to date. WCSA anticipates completing the water line extension in December 2023. The project has been scaled back due to construction costs rising above existing funding, which has been provided by the Virginia Department of Health's Office of Drinking Water.
The Mary's Chapel/Archery Range Road Water Line Project will enable WCSA to bring water service to homes along Mary's Chapel Road and a portion of Walker Mountain Road, along with an unserved section of Archery Range Road. The project will provide updated service to 46 customers while also providing new service to 16 new customers. The approximately $2 million project has been awarded to Little B Enterprises from Castlewood, Virginia, and is funded by the Virginia Department of Health and WCSA.
Upcoming Projects:
The Lee Highway Corridor Sewer Expansion Project is a multi-phase project that began in 2012 when the Board of Supervisors, Industrial Development Authority and authority boards determined to bring much-needed sewer treatment capacity to the west-central portion of Washington County. The $33.1 million project is funded by USDA Rural Development, the Virginia Department of Environmental Quality, the Washington County Board of Supervisors and WCSA. Construction bids have been received and the project is currently in the award stages. Construction is expected to begin in November 2023.